Since LBP was established... there are some clients that are just so special! Clients that have blessed me with the opportunity to grow alongside their families... the Wiggers clan is one of those! When I first met them, there was only Evan! What sweet birthday memories with this boy...
and now to a whole crew of 4 kiddos!
Nashville has been just plain rainy and dreary these days... and I am so over it. I need some more vitamin D in my every day life.
When we set out to schedule a shoot, didn't expect to need a covering... but that day it rained hard! Thankful for Centennial Park and the overhangs!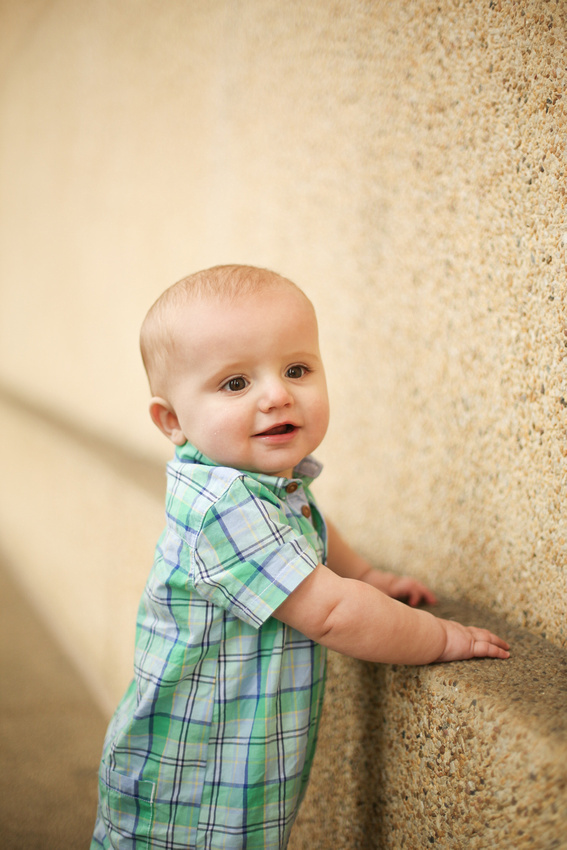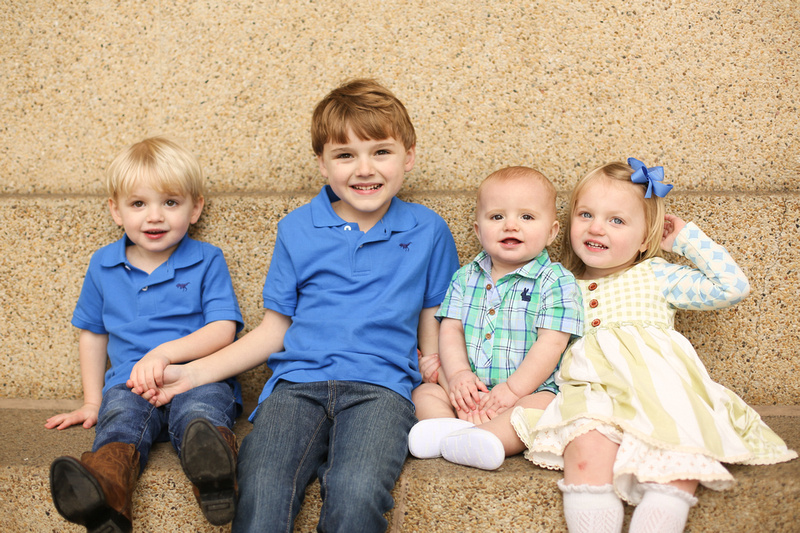 in the midst of all the BOY-- there is princess sister. I love these of her!