Julia and Stuart are such a special couple! They are getting married in the next few weeks here in Nashville. We were so thankful to squeeze in an engagement session beforehand ... complete with SUN! Who knew that the sun can come out and stay for a full day here in TN these days???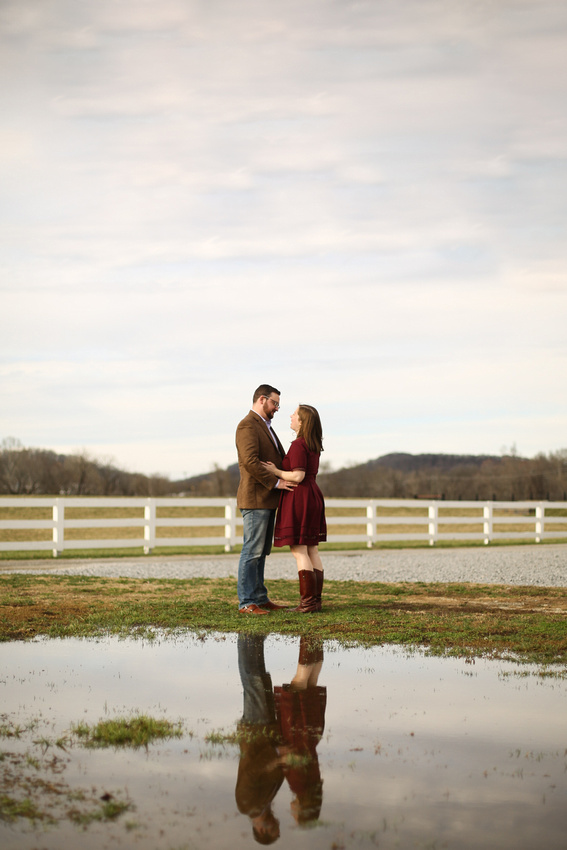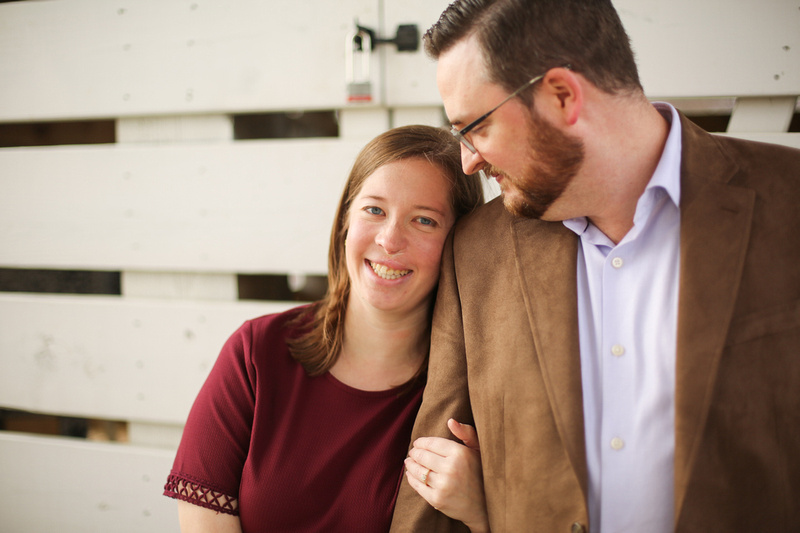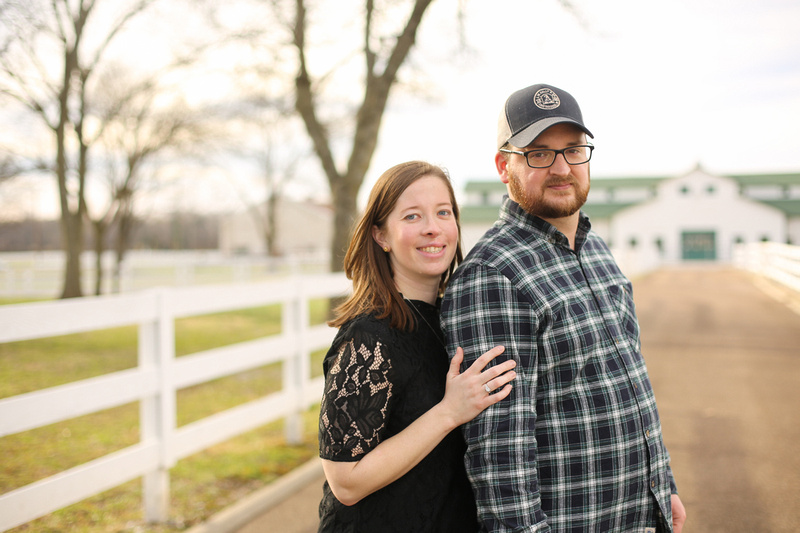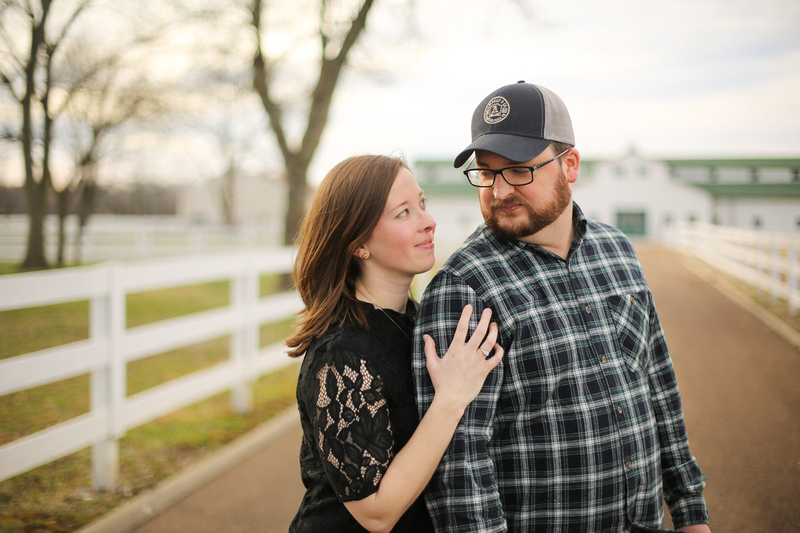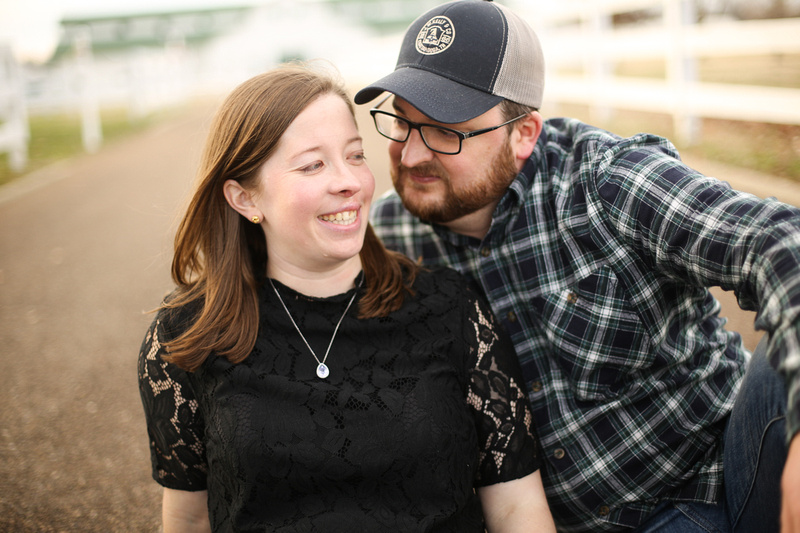 This shoot just has me counting down the days until their wedding!
Rain or shine (or snow)-- it will be such a precious day!