One of my greatest joys in life... is being an aunt! Its like I didn't know my heart could grow to love any more... and then Sadie... then Grady... and now Case. So as expected they often are my models which is just plain fun... but if you have never met Grady, this is maybe where you will learn the fun of #howGradyfeelsaboutmypics (It's a real hashtag, check it).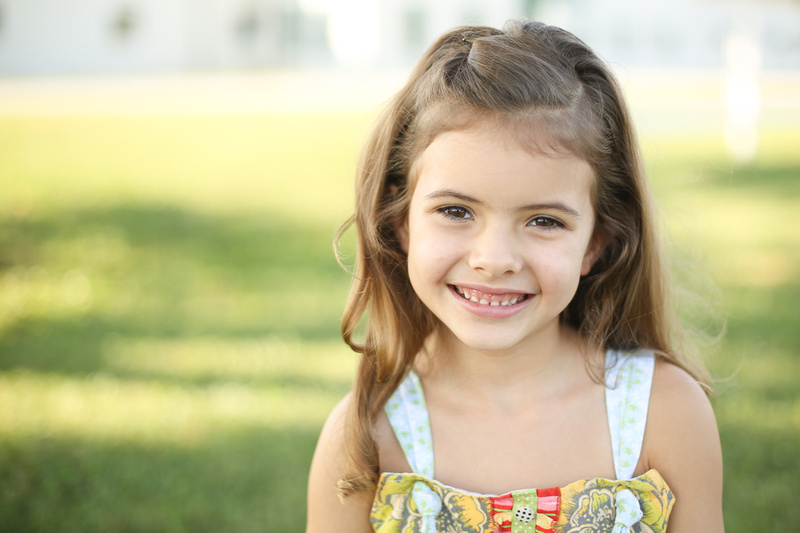 ... oh how quickly it takes a turn...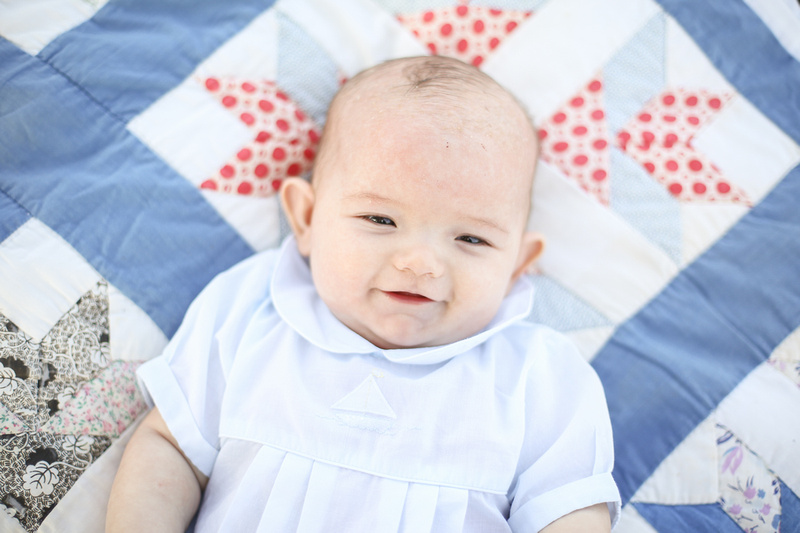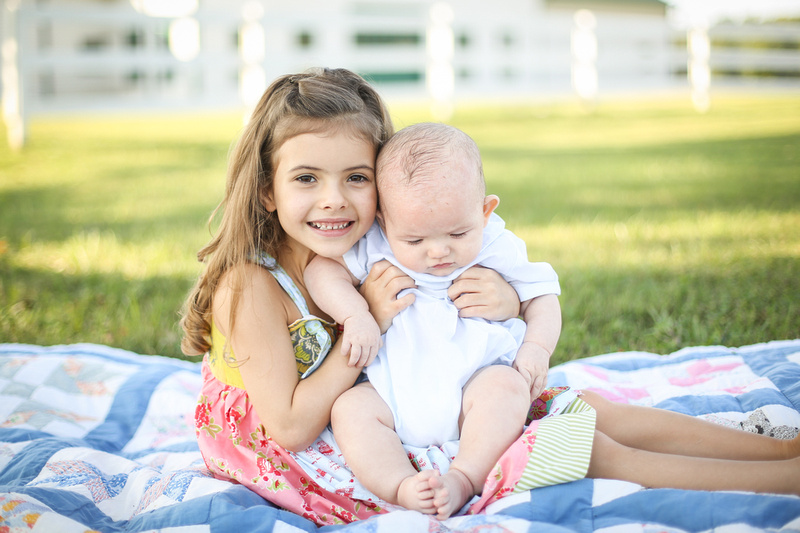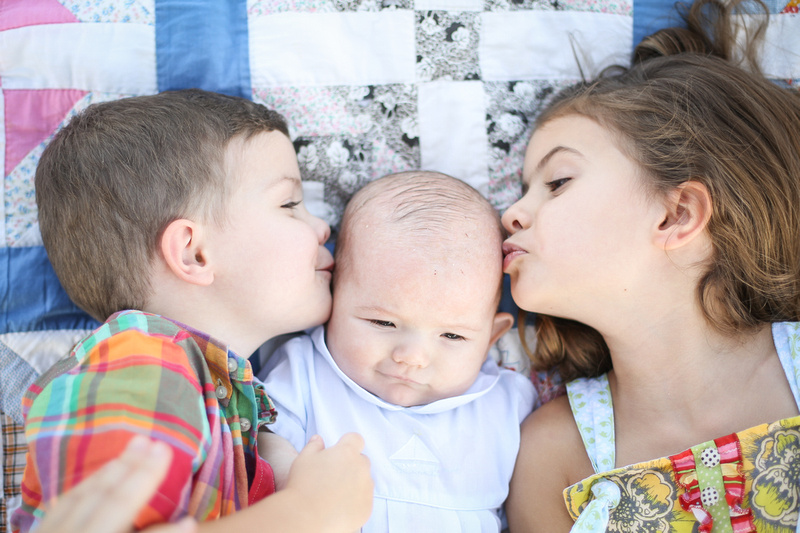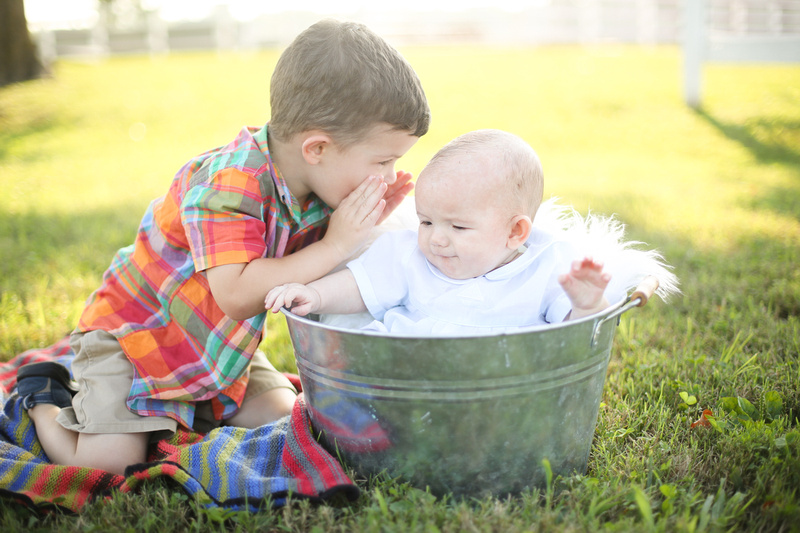 I mean... I don't know what the problem could be!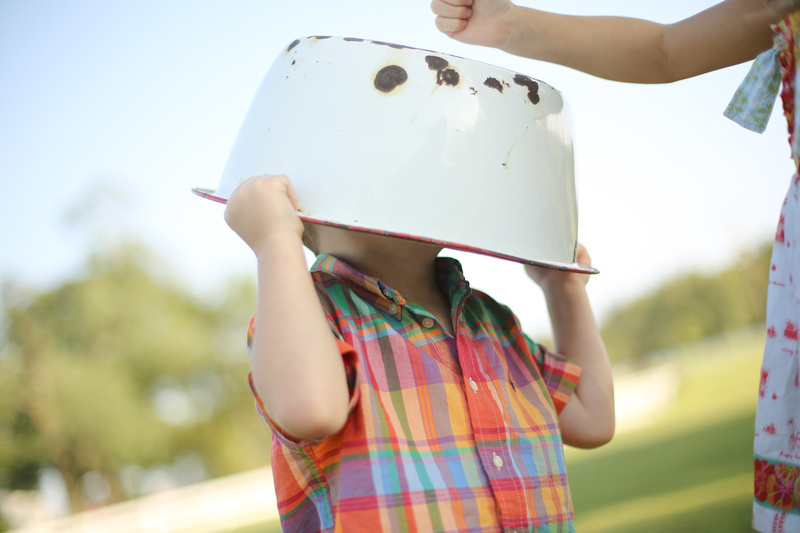 ... its just too good...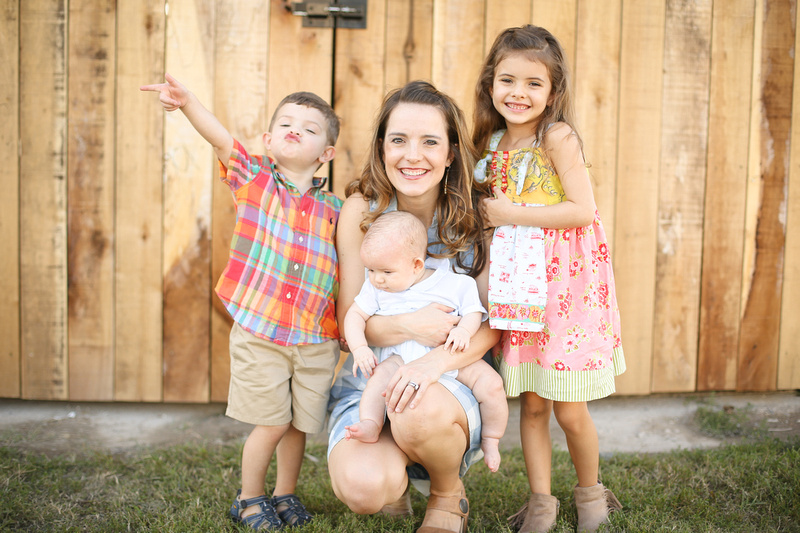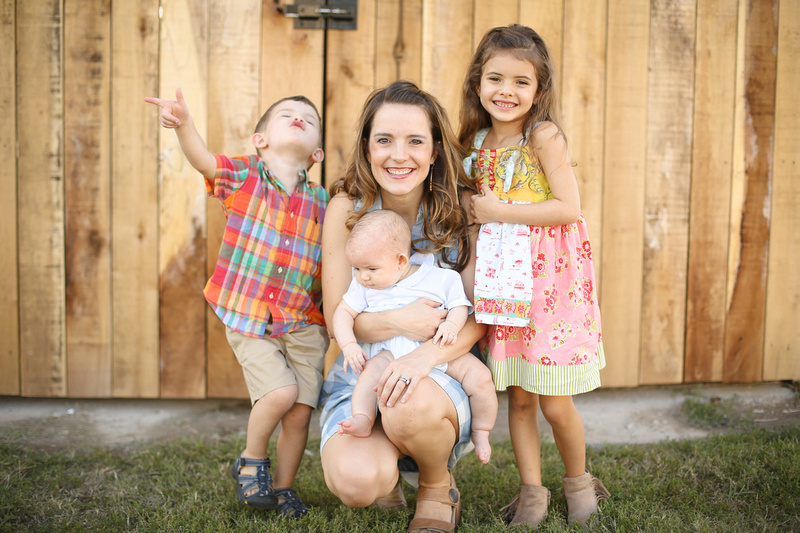 We even had to call in some reinforcements...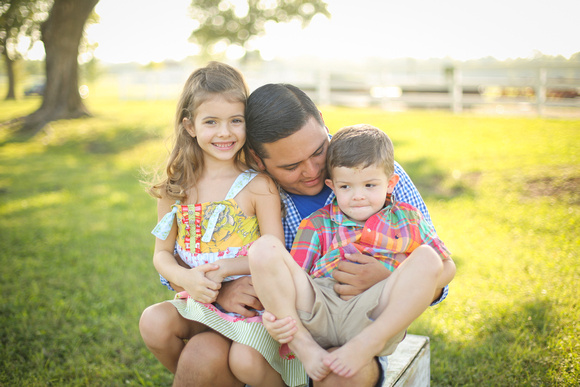 I can't imagine a better post to shove me back into blogging!
Love those sweet babies.